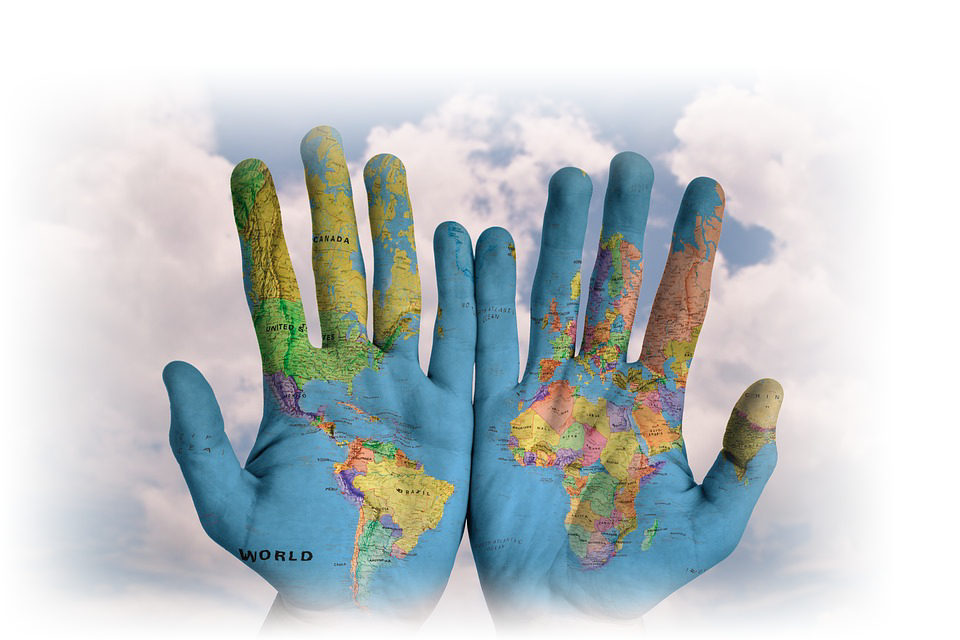 EARN COLLEGE CREDIT FOR YOUR EF TOUR
---
Interculturalism & Global Exploration
Southern New Hampshire University and Education First have partnered together to create a self-paced, choice-based undergraduate learning experience for travelers on EF Tours. Interculturalism & Global Exploration allows students to enhance their tour education by applying their experiences to this innovative and experiential course. It supports students in thinking more deeply about their time abroad, how they have grown as individuals and global citizens, and builds the confidence that comes with completing a college level course.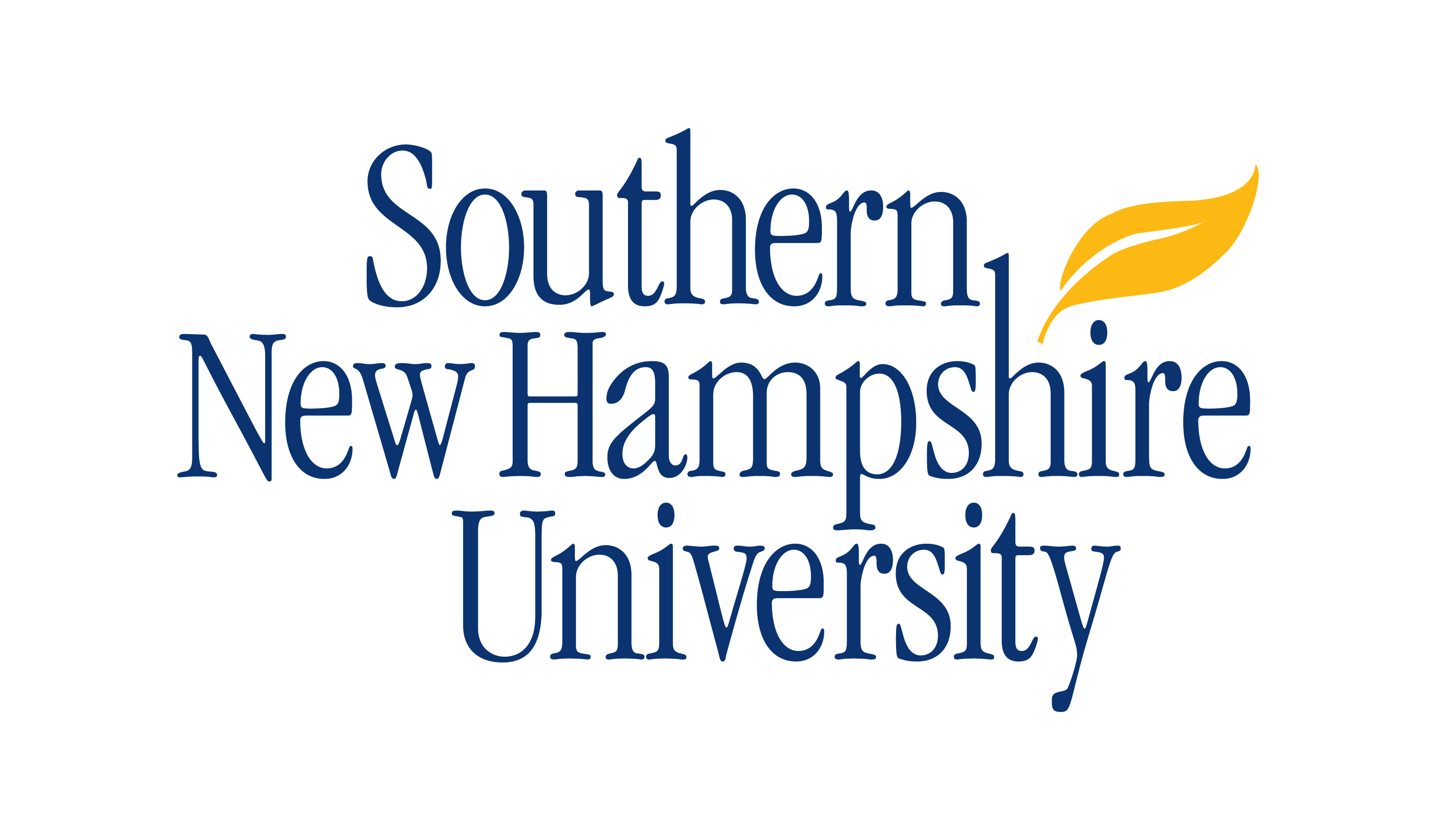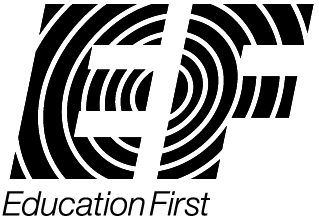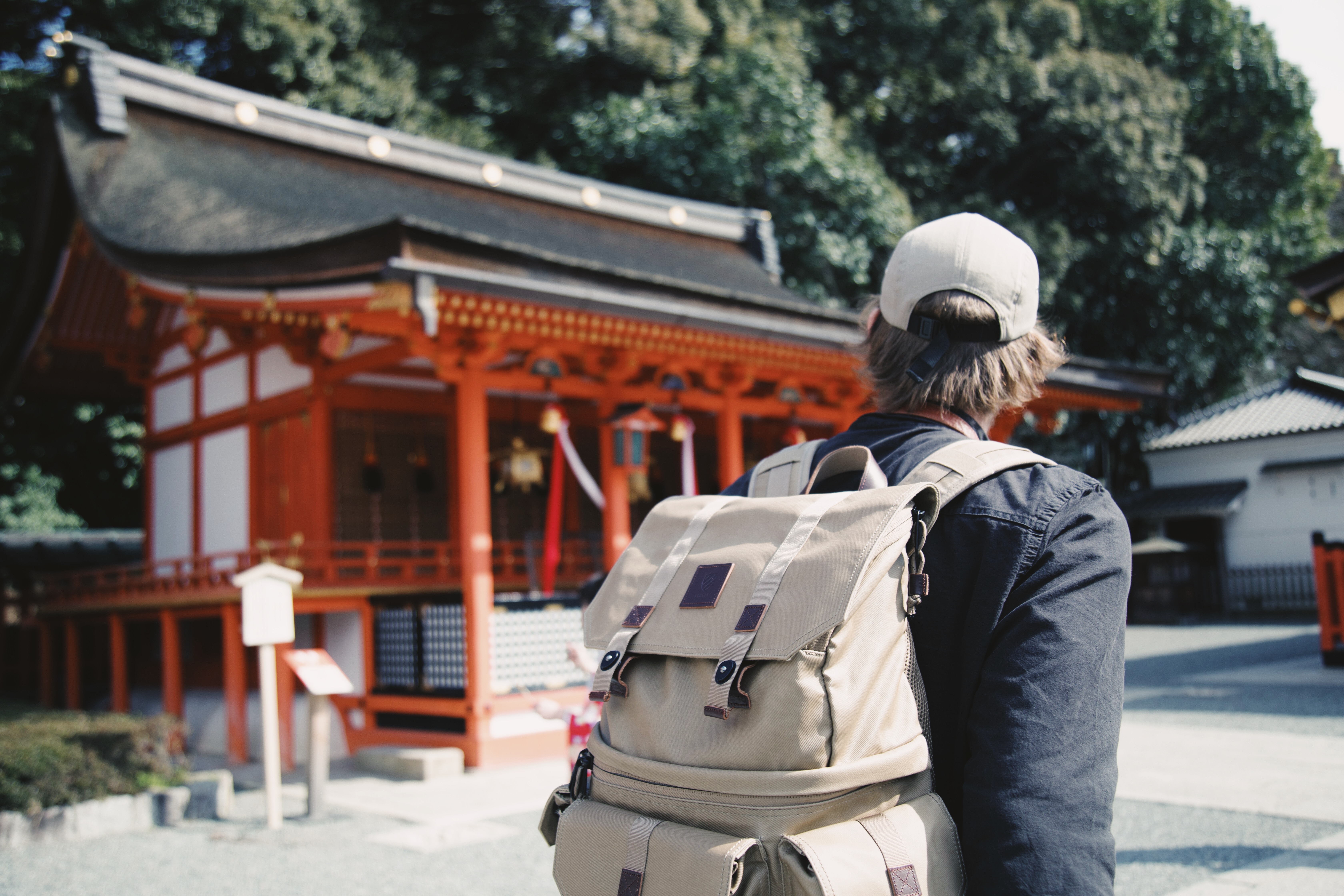 LEARN
Dig deeper into your time abroad and gain a great sense of your experience abroad through a series of reflective and research related activities.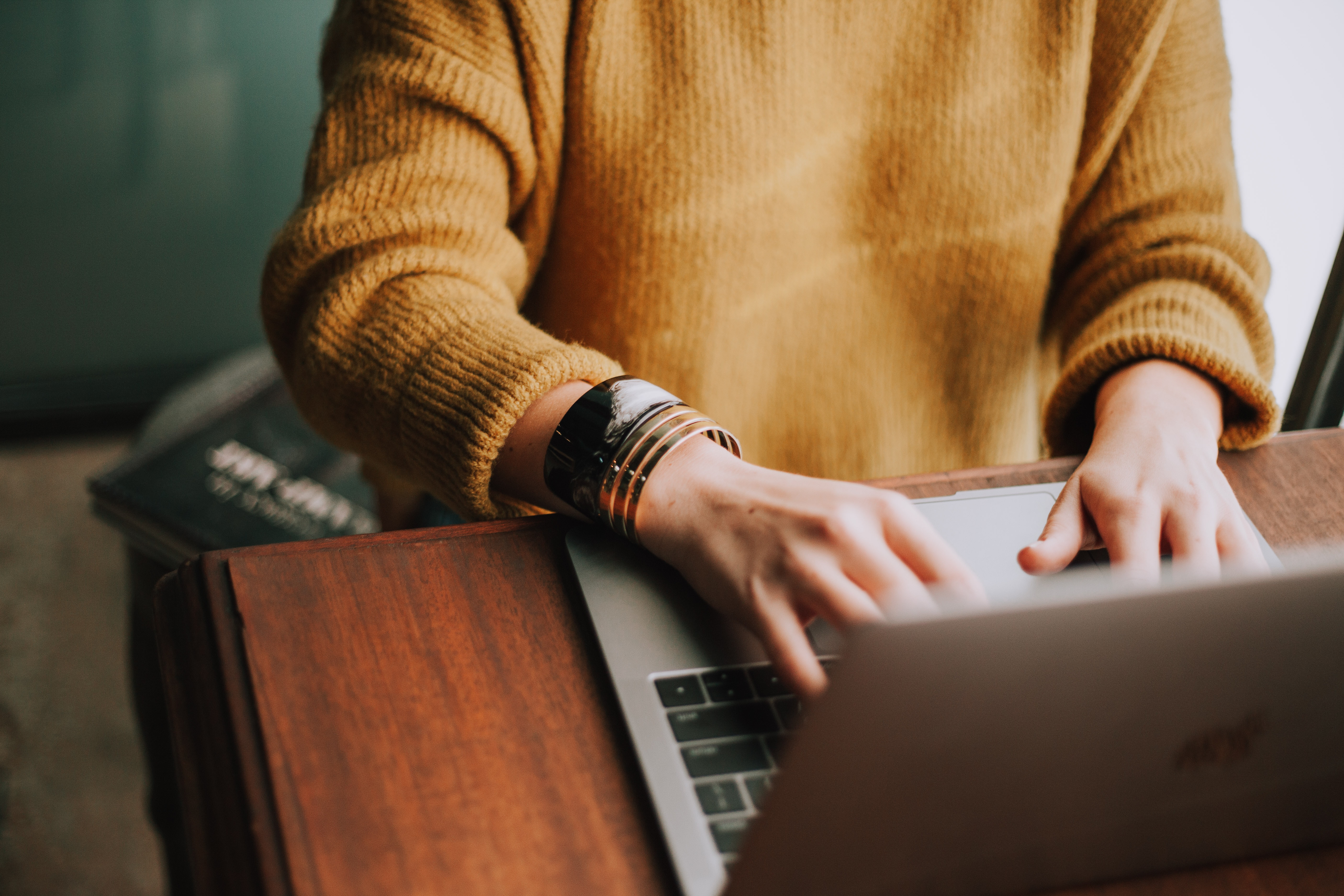 PREPARE
Gain a sense of what a fully online learning experience is like at the undergraduate level and prepare to further your education beyond high school.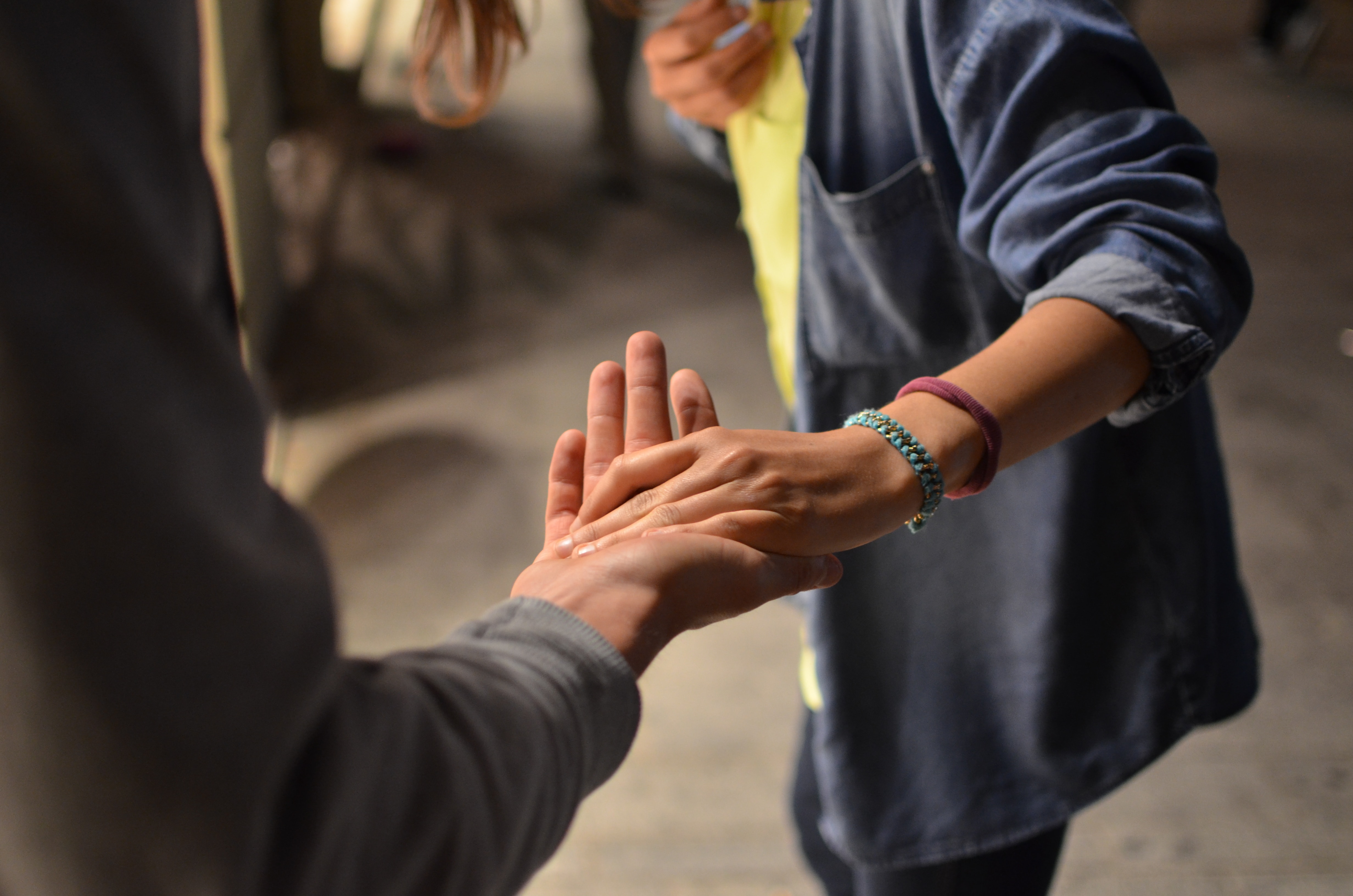 GROW CONFIDENCE
Think more deeply about your connection to others as a global citizen and how your experience in your EF Tour has activated change in you and your thinking.
ADDITIONAL COURSE INFORMATION