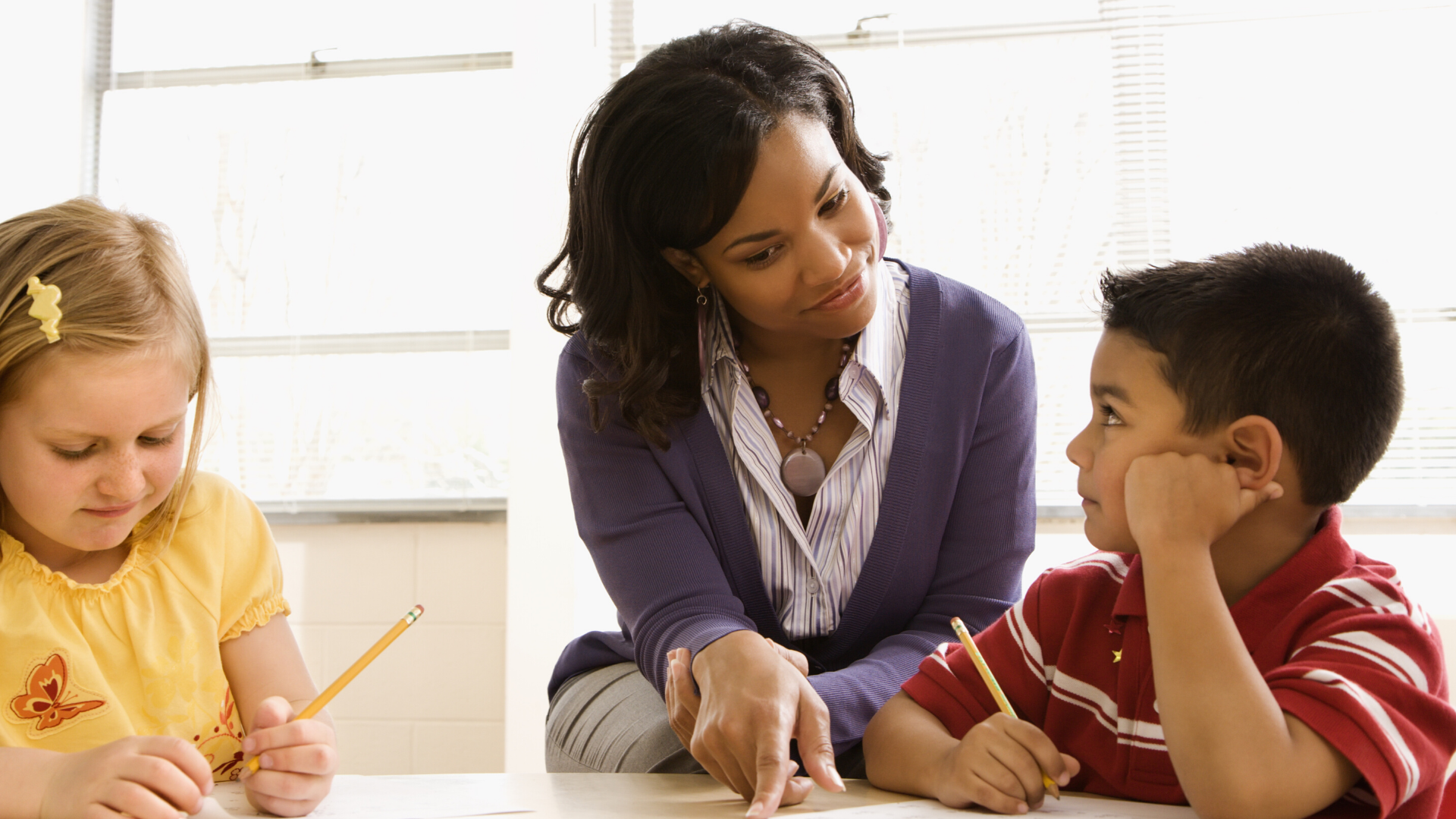 CREATE CHANGE IN YOUR LIFE
WITH INNOVATIVE PROGRAMS
INNOVATIVE GRADUATE PROGRAMMING

Connects directly with the STEMscopes
science content you teach daily

Provides a coherent program of ongoing learning

Offers opportunities for collaboration,
feedback, and reflection

Emphasizes models of effective practice

Includes online coaching and expert support

Provides flexible program completion
timelines from 18 months to 3 years
TAKING QUALITY PROFESSIONAL LEARNING AND
HIGHER EDUCATION TO NEW LEVELS
 YOUR UNIVERSITY
Southern New
Hampshire University
  YOUR PARTNER
National Institute for
STEM Education
 YOUR TOOL
STEMscopes
 YOUR OPTIONS
Earn an MEd, Post-Master's
Graduate Certificate, or Graduate
Certificate of Professional Studies
 So, why is Southern New Hampshire University overtly focusing on STEM instruction?
Equity.  The ability for more students to have the option of securing STEM college degrees and/or careers is an equity issue as our world quickly becomes more sophisticated, integrated, and interdependent.  
 

Global Well Being.  The current and future health of our planet depends upon a more scientifically literate citizenry.  Not every professional needs to be a scientist or engineer, but all adults need to be able to question, critique, persist and plan like scientists.  
 

Common Understanding.  We want to help educators everywhere understand that STEM instruction encompasses much more than the content areas represented (Science, Technology, Engineering and Math).  For example, effective STEM curriculum systematically incorporates instruction helping students improve their creativity, communication, collaboration and critical thinking skills. People need to share a common goal, based on a common understanding, to achieve this goal called "STEM."
We know that all conscientious educators want to respond to the call for more STEM ready high school graduates.  We also believe the lack of a single, evidence-based definition clarifying what STEM is (beyond the four content areas represented by the letters S-T-E-M) prevents educators from effectively achieving a collective, significant, STEM goal.
The National Institute for STEM Education (NISE) is the only organization that has developed an evidence-based framework, The 15 STEM Teacher Actions, to guide exemplary STEM instruction.  NISE is also the only organization that provides extended, personalized professional development over time culminating in STEM Teaching and STEM Campus Certificates.  Launched in 2016 by Accelerate Learning, Inc., NISE professional development services have benefited thousands of educators, with more than 1,000 having received the National Certificate for STEM Teaching (NCST) and more than 50 campuses having earned the National Certificate for STEM Excellence- STEM Campus Certification.  For more information please visit http://www.nise.institute.
STEMscopes K-12 digital science curriculum is now used by more than 450,000 teachers across all 50 states.  Research continually links its use to improved student outcomes across NGSS and non-NGSS states. Since 2014 STEMscopes has been recognized multiple times by a wide variety of entities such as 
EdTech Trend Setter Finalist (2019)

IMS Global Learning Consortium Certified (2019)

EdTech Tool Cool Finalist (2019)

Tech Learning Excellence Award (2017)

Tyton Growth 50 Winner (2016)

PK-12 Revere Learning Award (2016)

District Administration, Top 100 Products (2016)

Codie Finalist (2016)

Digital Innovation Learning Award (2015)
We strongly recommend that you confirm with your school or district officials, however, work completed at accredited universities is generally accepted across the nation. SNHU staff are also happy to discuss the program(s) with your district representative. SNHU is a private, non-profit university accredited by the New England Commission on Higher Education. You may review further details on the acknowledgment waiver HERE.
Students with completed applications can start in September, late October, January, March, May or July. We accept applications throughout the year. Once you're in, your classes will start every 8 or 16 weeks. It's up to you!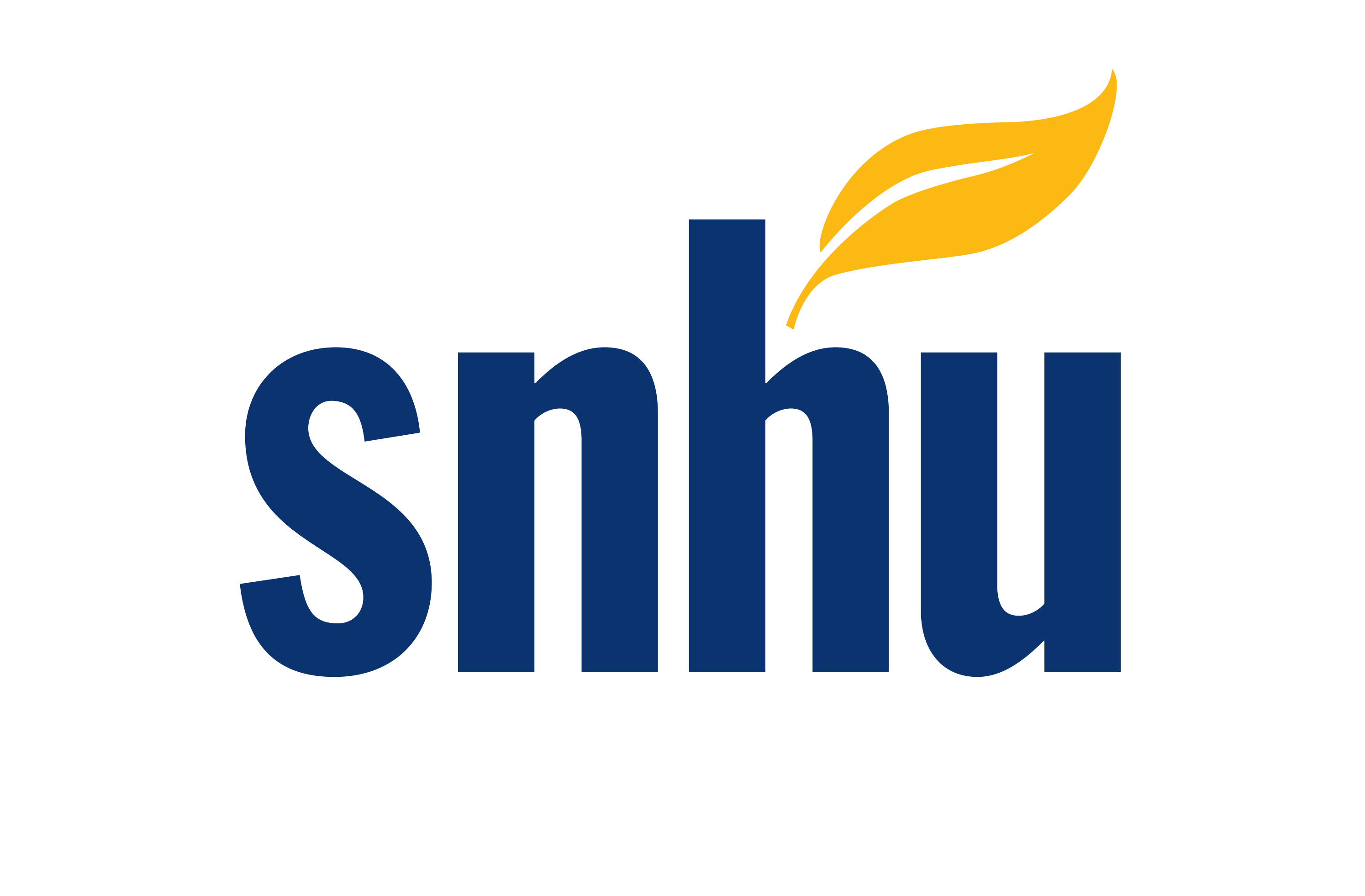 Serving 130,000 Students
Continually ranked #1 in
Most Innovative Schools
by US News & World Report

Over 450,000 Teachers
Serving 4,000,000 Students
2019 EdTech Breakthrough Award
STEM education Solution Provider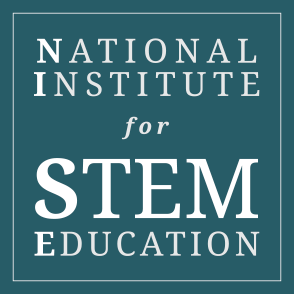 Over 1,000 Certified Teachers
2019 EdTech Breakthrough Award
Online Education Solution Provider