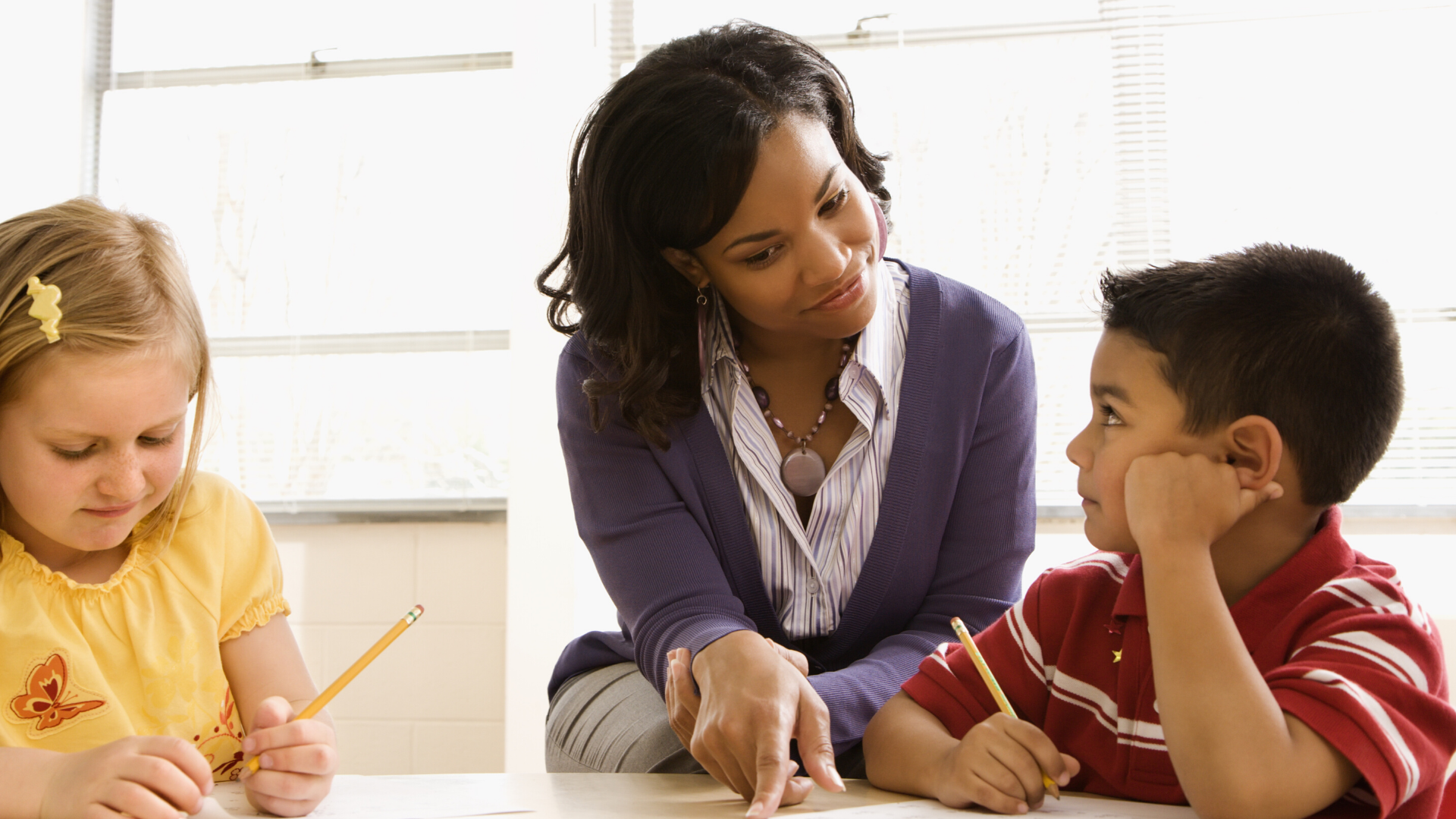 CREATE CHANGE IN YOUR LIFE
WITH INNOVATIVE PROGRAMS
INNOVATIVE GRADUATE PROGRAMMING

Connects directly with the STEMscopes
science content you teach daily

Provides a coherent program of ongoing learning

Offers opportunities for collaboration,
feedback, and reflection

Emphasizes models of effective practice

Includes online coaching and expert support

Provides flexible program completion
timelines from 18 months to 3 years
TAKING QUALITY PROFESSIONAL LEARNING AND
HIGHER EDUCATION TO NEW LEVELS
 YOUR UNIVERSITY
Southern New
Hampshire University
  YOUR PARTNER
National Institute for
STEM Education
 YOUR TOOL
STEMscopes
 YOUR OPTIONS
Earn an MEd, Post-Master's
Graduate Certificate, or Graduate
Certificate of Professional Studies
All courses are online and facilitated by expert faculty who have implemented successful STEM practices in their careers. Most courses are self-paced within your registered academic term. Your first course is a Profile Seminar that introduces you to the program, sets expectations, and allows for you to select a flexible pacing schedule for completing your program in as little as 18 months and up to 3 years.
Assignments in each course will focus on application and reflection on specific learning outcomes. Reflections are designed to guide self-evaluation and continual growth within the context of personal, classroom, school, and district needs along with course and program outcomes.
All courses are instructed by faculty with expertise in their associated subject matter. All courses in all programs require faculty to be reviewed and approved by both University and National Institute for STEM Education staff.
The Profile Seminar, only required for the MEd or CAGS, introduces you to the program, its expectations, and allows you to design a flexible pacing schedule. In addition to enabling you to communicate your goals for your professional learning, the seminar is designed to ensure that you understand program requirements, how the program works, and provide a foundation for your success. 
Your work will be evaluated according to rubrics provided within the courses.  Each 3-credit course is divided into four modules. Each module generally includes assignments and rubrics, with a culminating assignment in the final or 4th module. Additionally, at the end of each course, you will complete a Learning Progress form and two final reflections (one related to the specific course outcomes and the other related to the Program Outcomes).
Students pursuing the Master's degree will begin the Action Research courses about 12 hours into the 36 hour degree program. The results of this Action Research are shared during the final Capstone course. Students are provided multiple, authentic options for sharing these professional findings such as virtual defense of conference presentations, book proposals, submissions to professional journals, or onsite poster sessions.
The Action Research Symposium is one of the options for a culminating event for the M.Ed., designed to bring together like-minded educators regionally, or even from around the country, as they share their Action Research findings. All students will have the option to participate virtually if this best meets their needs. 
At the Symposium, students have the unique opportunity to review their colleagues' Action Research projects, as well as have their own capstone formally reviewed in person by peers and evaluators. The Symposium is a highly motivating and energizing event that reflects the commitment and evolving expertise of colleagues, faculty and peers.  We bet you've never done anything quite like this before! It will be fun, we promise!
Yes, participation in a Symposium is mandatory at the culmination of your Master of Education. Although students enrolled in the Certificate of Advanced Graduate Study or Graduate Certificate of Professional Study do not develop an original action research capstone, we encourage them to join us as a professional learning experience if they can…it's one of the most extraordinary educational experiences and we'd love to see everyone there! 
Options for equally exciting alternate research presentations are available for students who may be unable to participate in an onsite Symposium.
Yes, you are absolutely encouraged to collaborate with other teachers, colleagues, and administration around your coursework and action research. Although collaboration is highly valued, we want to emphasize the importance of individualizing your own thinking within a collaborative project.  All assignments submitted must reflect your own voice, choice of words, and perspectives as a learner. Your course instructor(s) will be able to help clarify any other questions you might have.
The university uses the following grade scale, designed specifically for the graduate learner:
A – Successful completion of all course activities and documentation of significant learning progress on all stated learning criteria for the course. (90-100)

B – Successful completion of all course activities and documentation of significant learning progress on most of the stated learning criteria for the course. (80-89)

C - Successful completion of all course activities without documentation and evidence of significant learning progress on most stated learning criteria for the course. (73-79)

F – Lacking successful completion of all required course activities and/or did not make significant learning progress on any stated learning criteria for the course. (0-72)
None. Access to your STEMscopes curriculum, with some support provided by SNHU online library resources, will provide you with all your required materials. 
The National Institute for STEM Education (NISE), our partner in delivering these STEM programs, promotes a comprehensive and relevant context for improving students' post-secondary STEM readiness through an evidence-based framework, the 15 STEM Teacher Actions. In addition to this M.Ed. program, NISE provides extended professional development opportunities that allow educators and schools the opportunity to earn the below distinctions:
            The National Certificate for STEM Teaching (NCST)
            The National Certificate for STEM Excellence (NCSE) - Campus Certificate
The NISE and SNHU M.Ed. partnership benefits learners by integrating the best of three worlds: high quality STEM professional learning, university expertise and resources, along with high quality K-12 science curriculum. Together, NISE and SNHU are proud to bring you professional learning that uses your curriculum as your "textbook" and your daily work with your students as "seat time."  
Join us for your own STEM learning experience where you define your most important learning goals, refocus on your students with even greater energy, and elevate your science instruction to a brand new level - all while earning an advanced degree, graduate certificate, or graduate credit in as little as 18 months.
The National Institute for STEM Education (NISE) is the only organization that has developed an evidence-based framework, The 15 STEM Teacher Actions, to guide exemplary STEM instruction.  NISE is also the only organization that provides extended, personalized professional development over time culminating in STEM Teaching and STEM Campus Certificates.  Launched in 2016 by Accelerate Learning, Inc., NISE professional development services have benefited thousands of educators, with more than 1,000 having received the National Certificate for STEM Teaching (NCST) and more than 50 campuses having earned the National Certificate for STEM Excellence- STEM Campus Certification.  For more information please visit http://www.nise.institute.
STEMscopes K-12 digital science curriculum is now used by more than 450,000 teachers across all 50 states.  Research continually links its use to improved student outcomes across NGSS and non-NGSS states. Since 2014 STEMscopes has been recognized multiple times by a wide variety of entities such as 
EdTech Trend Setter Finalist (2019)

IMS Global Learning Consortium Certified (2019)

EdTech Tool Cool Finalist (2019)

Tech Learning Excellence Award (2017)

Tyton Growth 50 Winner (2016)

PK-12 Revere Learning Award (2016)

District Administration, Top 100 Products (2016)

Codie Finalist (2016)

Digital Innovation Learning Award (2015)
The cost per graduate credit hour is $400. The total cost for the Master of Education in partnership with the National Institute for STEM Education is $14,400. This includes up to $1,000 in qualifying travel costs to participate in the onsite Action Research Symposium. Students preferring a virtual option will be able to virtually present the findings of their Action Research.
The total cost for the Certificate of Advanced Graduate Study is $12,400. The total cost for the Graduate Certificate of Professional Studies is $6,000. 
Courses are paid for upon enrollment at the beginning of each six or eight-week term.
Yes, financial aid is available for all qualified students in the M.Ed. program. Please reach out to NISE@snhu.edu for details prior to applying to the program. Students interested in financial aid should complete the FAFSA as soon as possible, listing Southern New Hampshire University on the application.
You can get receipts to submit to your district for tuition reimbursement right from SNHU's internal webpage. In some cases, SNHU will bill your district directly - if this applies to you, please let us know in the Profile Seminar as our advisors get to know your individual information.
See our policies listed in the SNHU academic catalog, HERE. Students wishing to receive clarification around these policies should contact an advisor at NISE@snhu.edu or call 1-844-282-4484.
We strongly recommend that you confirm with your school or district officials, however, work completed at accredited universities is generally accepted across the nation. SNHU staff are also happy to discuss the program(s) with your district representative. SNHU is a private, non-profit university accredited by the New England Commission on Higher Education. You may review further details on the acknowledgment waiver HERE.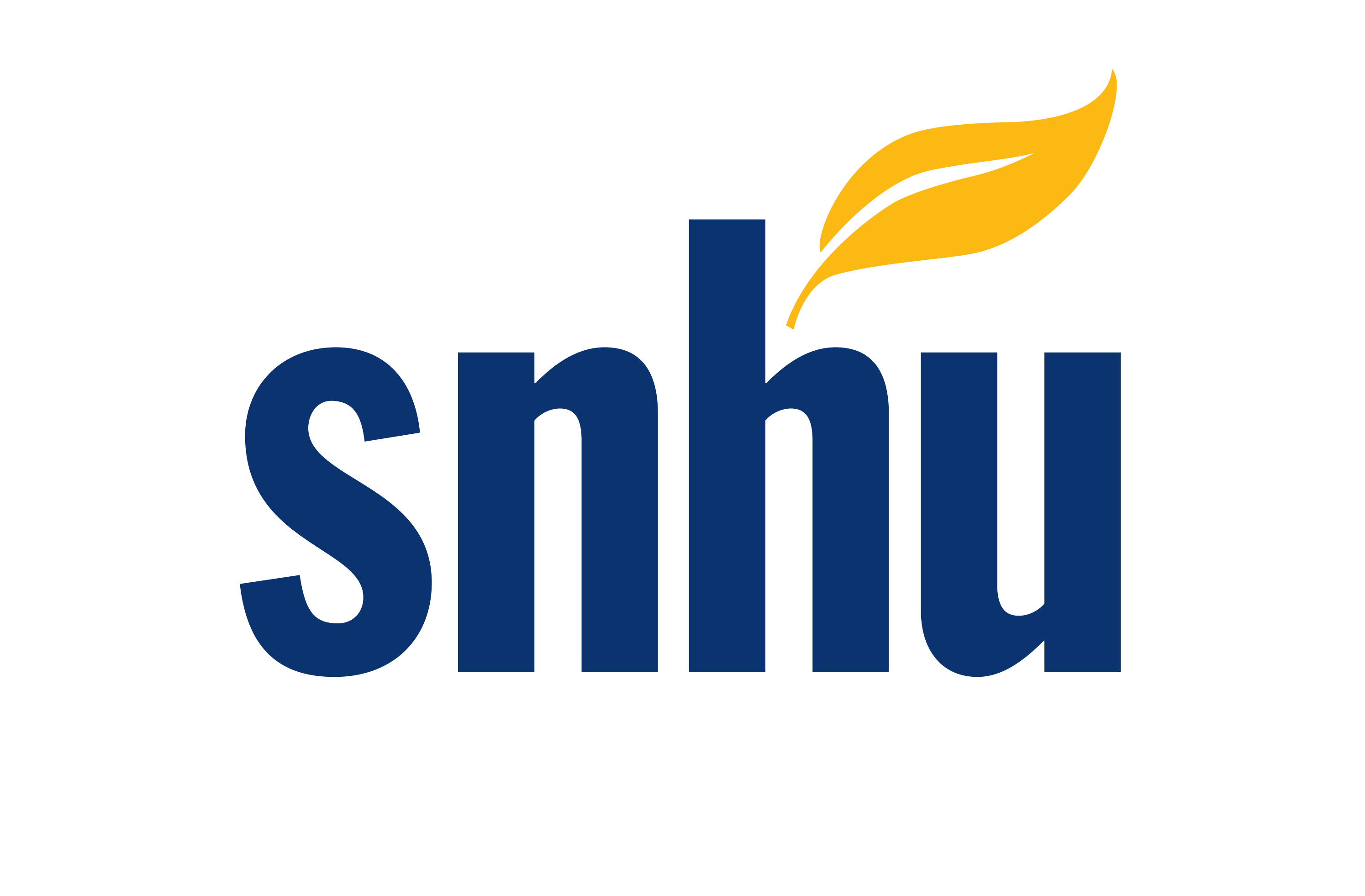 Serving 130,000 Students
Continually ranked #1 in
Most Innovative Schools
by US News & World Report

Over 450,000 Teachers
Serving 4,000,000 Students
2019 EdTech Breakthrough Award
STEM education Solution Provider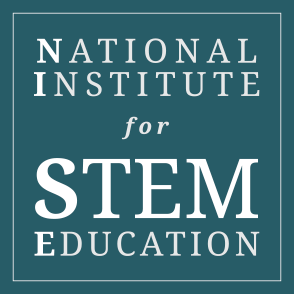 Over 1,000 Certified Teachers
2019 EdTech Breakthrough Award
Online Education Solution Provider